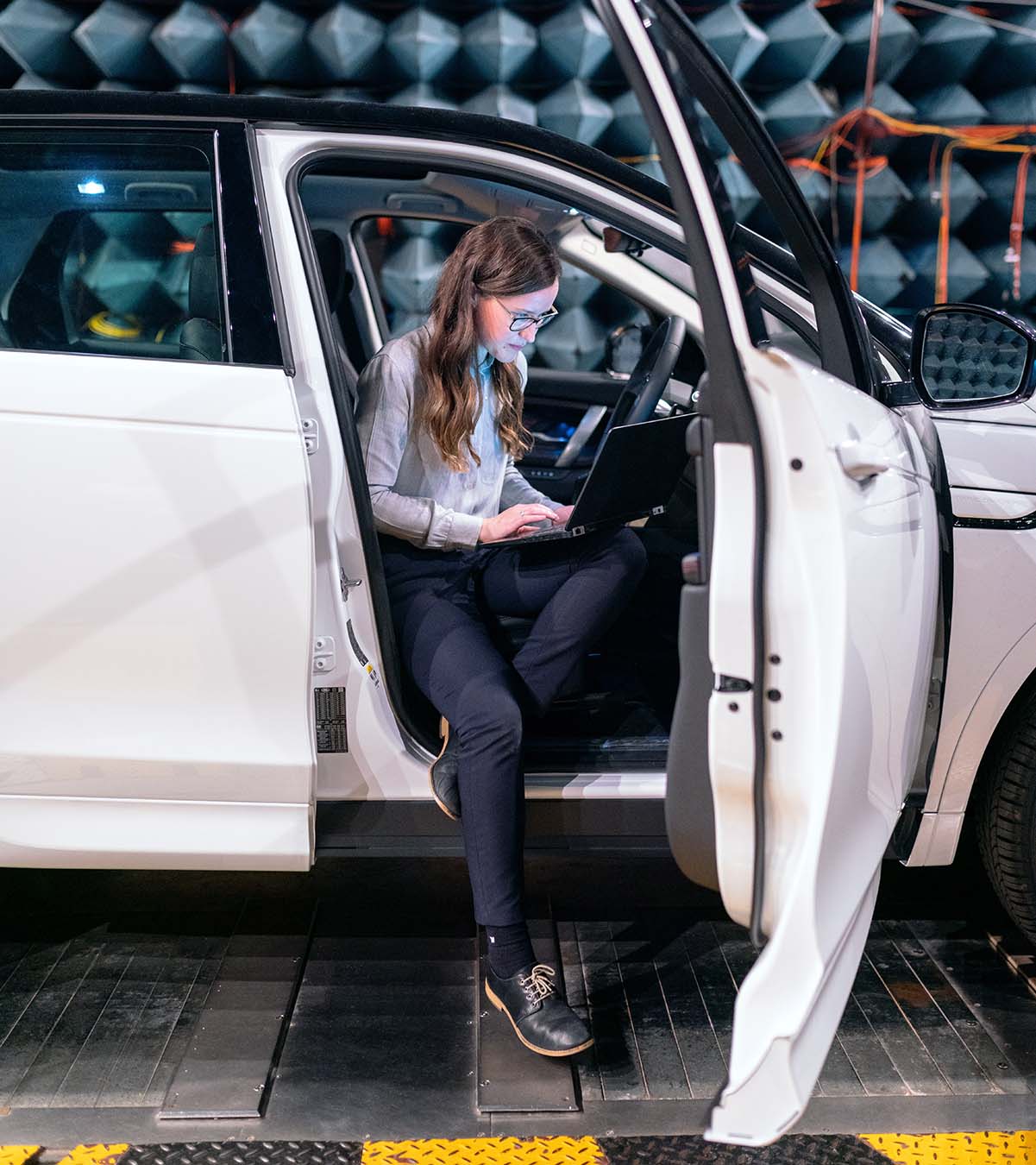 March 8th is celebrated in Canada and worldwide for International Women's Day. The theme for 2021 was #FeministRecovery. What does feminist recovery have to do with a digital space like Busrides?
COVID-19 has impacted women disproportionately. From layoffs to lack of child care, to increased unpaid work to the rise of domestic violence and more. This data has prompted the Government of Canada to work on an Action Plan for Women in the Economy.
Data is (or should be) how we assess needs and should inform how we subsequently allocate resources. In 2020, the United Nations Women published data on the underrepresentation of women in a few leading spaces. They've identified that globally, only 24.9% of parliamentarians are women, and there are similar stats for women CEOs of the Fortune 500, Nobel Prize winners, journalists, entertainment and sports.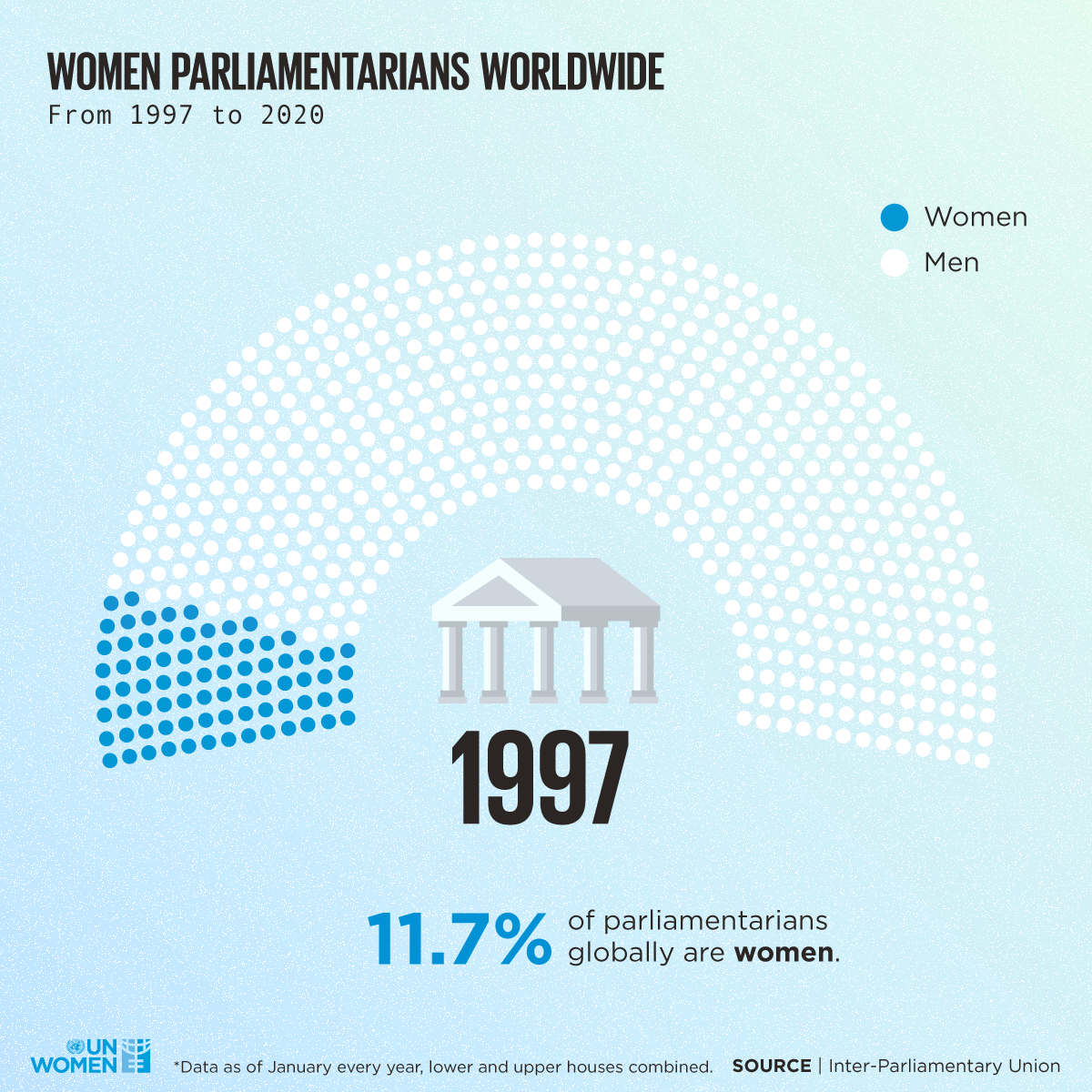 Long Description of gif

Women Parliamentarians Worldwide from 1997 to 2020

Source: Inter-Parliamentary Union. Data as of 1 January 2020.

1997 - 11.7%

1998 - 11.8%

1999 - 13.1%

2000 - 13.8%

2001 - 14%

2002 - 15%

2003 - 15.1%

2004 - 15.7%

2005 - 16.2%

2006 - 16.8%

2007 - 17.7%

2008 - 18.3%

2009 - 18.8%

2010 - 19%

2011 - 19.5%

2012 - 20.4%

2013 - 21.4%

2014 - 21.9%

2015 - 22.7%

2016 - 23%

2017 - 23.5%

2018 - 24.1%

2019 - 24.5%

2020 - 24.9%
While digging a little deeper on the underrepresentation of women, I was able to find that there is a gender data gap, and that excluding women in design or consultations has detrimental consequences. Criado Perez is the author of Invisible Women: Data Bias in a World Designed for Men. She points out a few shocking stats across different industries:
There are cars that are 71% less safe for women than men, because they've been designed using a 50th-percentile male crash-test dummy.
There is voice-recognition technology that is 70% less likely to accurately understand women than men, because many algorithms are trained on 70% male data sets.
There is evidence that some Personal Protective Equipment may have put women at risk because they were designed for men's bodies which leaves gaps in the design, potentially exposing women to viruses such as COVID-19.
Perez says, "we are living in a world that has been designed for men because for the most part, we [industries] haven't been collecting data on women. This is the gender data gap." At first, it appears to be shocking; it seems obvious to include women in studies and tests. Yet further analysis makes it easy to see how the lack of data and inclusivity can affect products, results, and – in some cases - safety.
It's easy to blame an algorithm for being biased, but collectively we have a responsibility to ensure that those who code the algorithms are provided with knowledge and skills to be as unbiased and inclusive as possible. Working for the public service provides us with an extraordinary opportunity to influence services and industries under public purview, especially those related to the health and safety of people in Canada.
With a focus on women in data and the #FeministRecovery, these stats bring awareness to the importance of inclusivity and diversity. And it's not just about sex and gender; as public servants we have a responsibility to undertake comprehensive analysis that considers the intersection of multiple factors, including ethnicity, age, (dis)ability, and geography. We have a responsibility to mitigate bias intentionally and incorporate a range of perspectives (using approaches such as GBA+) to ensure the result works for the greater diverse population that is Canada.
---
Resources
Gender-based Analysis Plus (GBA+)
Leadership Series: Women Who Lead: Celebrating International Women's Day 2021
Visualizing the data: Women's representation in society
UN Counted and Visible Toolkit

Courses
Discover Series: Discover Data
The Role of Data in Digital Government (DDN301)
Making Data-driven Decisions (DDN307)
Gender-based Analysis Plus (GBA+): Applying Tools and Best Practices (INC102)
Government Policies and the Impacts on Indigenous People in Canada (IRA1-J18)