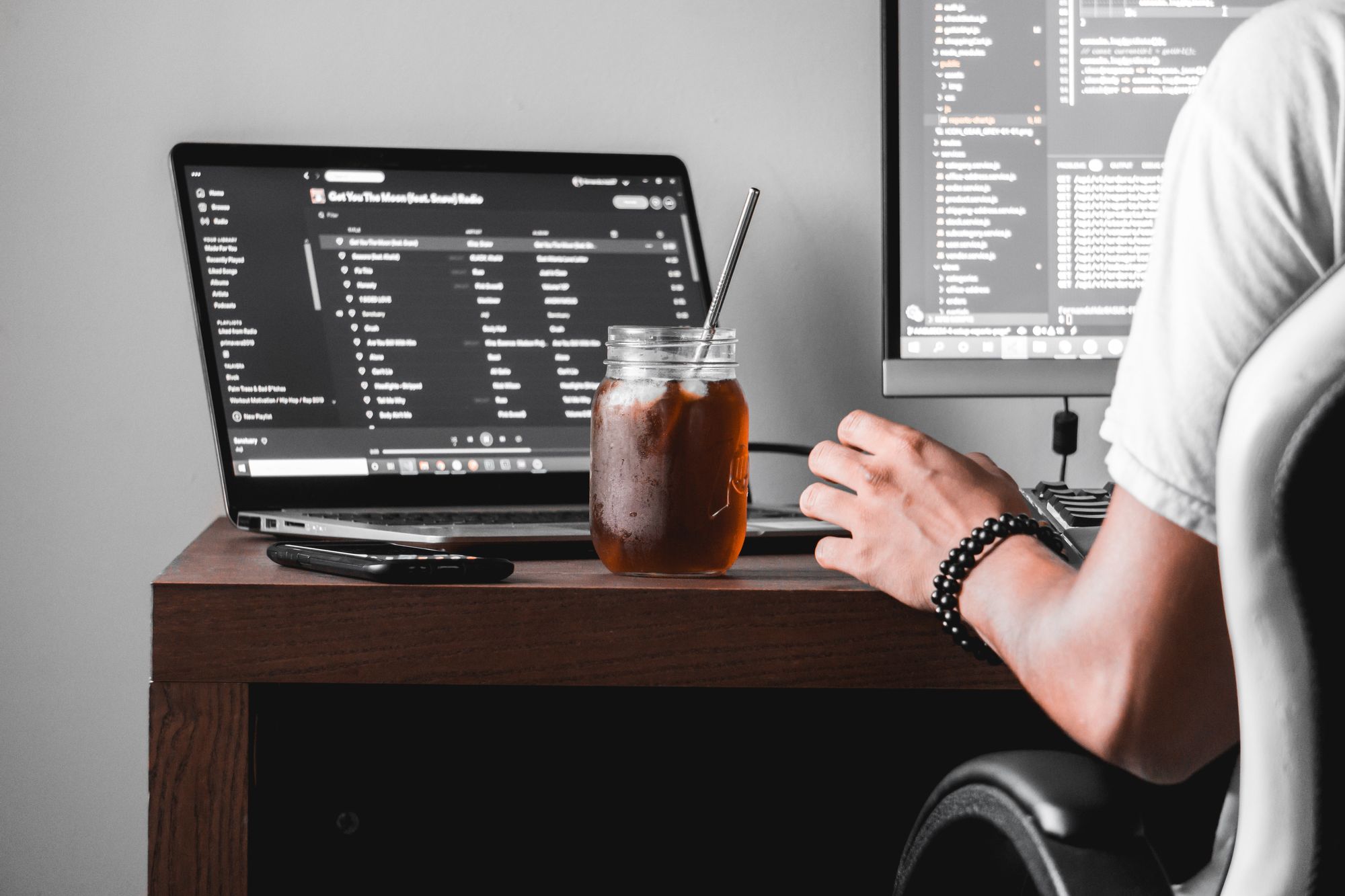 People always ask me: "What's the most productive shortcut you're using right now, Roy?"

As we are using more Microsoft Teams Chats/Channels, I find myself increasingly replying - my Happy Clicks.

Here is an example of one of my most favourite Happy Clicks for PC users: Windows+Shift+S.

This tip allows you to instantly snip a portion of your screen on any monitor you have. Once you have the snip you can share it instantly in any Microsoft Office product using Ctrl+V. It's simple, quick and useful!

Now that you know one of my tips, let me introduce myself. Hi! My name is Roy Nader. I am passionate about leveraging technology while adding a human touch to it. I started a Community of Practice in 2011 called "Clicks and Tips." It grew amazingly fast as it attracted 1 in 20 Government of Canada employees from coasts to territories. It's the fourth largest group on GCconnex and one of the most used spaces on GCpedia with more than 250 Microsoft Office tips. Through a successful presentation style, I taught over 10, 000 government employees on OneNote, over 5000 on GCTools, WebEx, and Social Media.

Let's fast forward to 2020 and beyond. Working from home, combined with the rollout of M365 tools, has certainly changed the way we work. We need to upgrade our skills (technically and behaviorally). This is a critical time to look at how we can use technology tools in our day-to-day work.
A good tool I use a lot to get organized and to find information faster is OneNote.
Here's my three-step process to become a OneNote Champion:
OneNote 201: 10 OneNote best practices to managing a team
OneNote 301: Harness the Power of OneNote's Collaboration Feature
While I have developed many strategies to help increase my efficiency as a manager, I developed this strategy that could be used by everyone: The "PASS" strategy!

P: Pin your team members or important contacts in alphabetical order in Microsoft Teams
A: Allocate time in your schedule daily to tackle your to do list.
S: Stop the noise disturbance while allowing important messages in Microsoft Teams and Outlook
S: Shorten each meeting by 15% (30 min to 25 min; 60 min to 50 min)
The PASS strategy helps you to remain focused while continuing to move forward. This can even improve your health and energy levels after work. It also helps you to arrive on time to the next meeting, process emails between meetings, and have some flexibility for important or urgent items.
My PASS strategy, and the OneNote tips are just the tip of the iceberg.
In collaboration with the GoC National Managers Community, I am delivering two "Clicks and Tips" 60 minute sessions for managers, supervisors, and future leaders. You can register by filling out this form.
Microsoft Teams Best Practices for Managers and Future Leaders
• English: May 18th from 1:00 - 2:00 pm EST
• French: May 18th from 2:30 - 3:30 pm EST
Panel Discussion - Technology is changing fast! You are not alone
• English: May 19th from 12:30 - 1:30 pm EST
• French:  May 19th from 2:30 - 3:30 pm EST
Resources

• Do you have tech questions or a tip to share? Post it on the Clicks and Tips GCconnex group for over 7000 members.
• Looking for Microsoft Office tips? I have documented more than 250 Microsoft Office tips with visual step-by-step PowerPoint instructions. Check them out at Clicks and Tips
• Going Remote Guide
CSPS Courses

• Virtual Teams Series: Building a Virtual Workplace Culture Through Innovation and Experimentation
• Developing a Growth Mind-set (TRN430)