Immigration, Refugees and Citizenship Canada builds strategic data partnerships to support stronger evidence based public policy.
Contributor
Lorna Jantzen
Assistant Director,  Data Governance and Partnerships
Chief Data Officer Branch - IRCC
Transcript
Hi, my name is Lorna Jantzen, I work at IRCC's Chief Data Officer Branch. At IRCC, we leverage our data assets through building strategic data partnerships, which significantly increase our policy relevance evidence base and fill important data gaps. IRCC is a rich data organization. Every interaction with the department results in a data point. And at the Chief Data Officer Branch, we take those data points and we turn them into individuals for analytical purposes.
Although we have this all this information, it doesn't tell us about what happens to these people once that they get into Canadian society. Our long lasting strategic partnership with Statistics Canada has created dozens of new augmented data assets by linking our departmental administrative data with other administrative data, such as tax files to create the IMDB and also survey data such as the census. This helps to tell us some of that story that we were missing in our administrative data. This has also meant that an increasing number of researchers have gained access to these emerging microdata via our partnership with the Canadian Research Data Centre Network, which can be found across the country.
IRCC has also established agreements with several provincial institutes where external researchers can access IRCC microdata linked to invaluable provincial administrative data sources. These new provincial housed data assets offer rich policy relevant capacity for socioeconomic research in areas such as education and health. Including on the impact of COVID-19 on immigrants. Strategic data partnerships have proven to be essential for stronger evidence based public policy, not just at the federal level but for all jurisdictions and decision makers who are working with temporary residents, refugees and immigrants.
Courses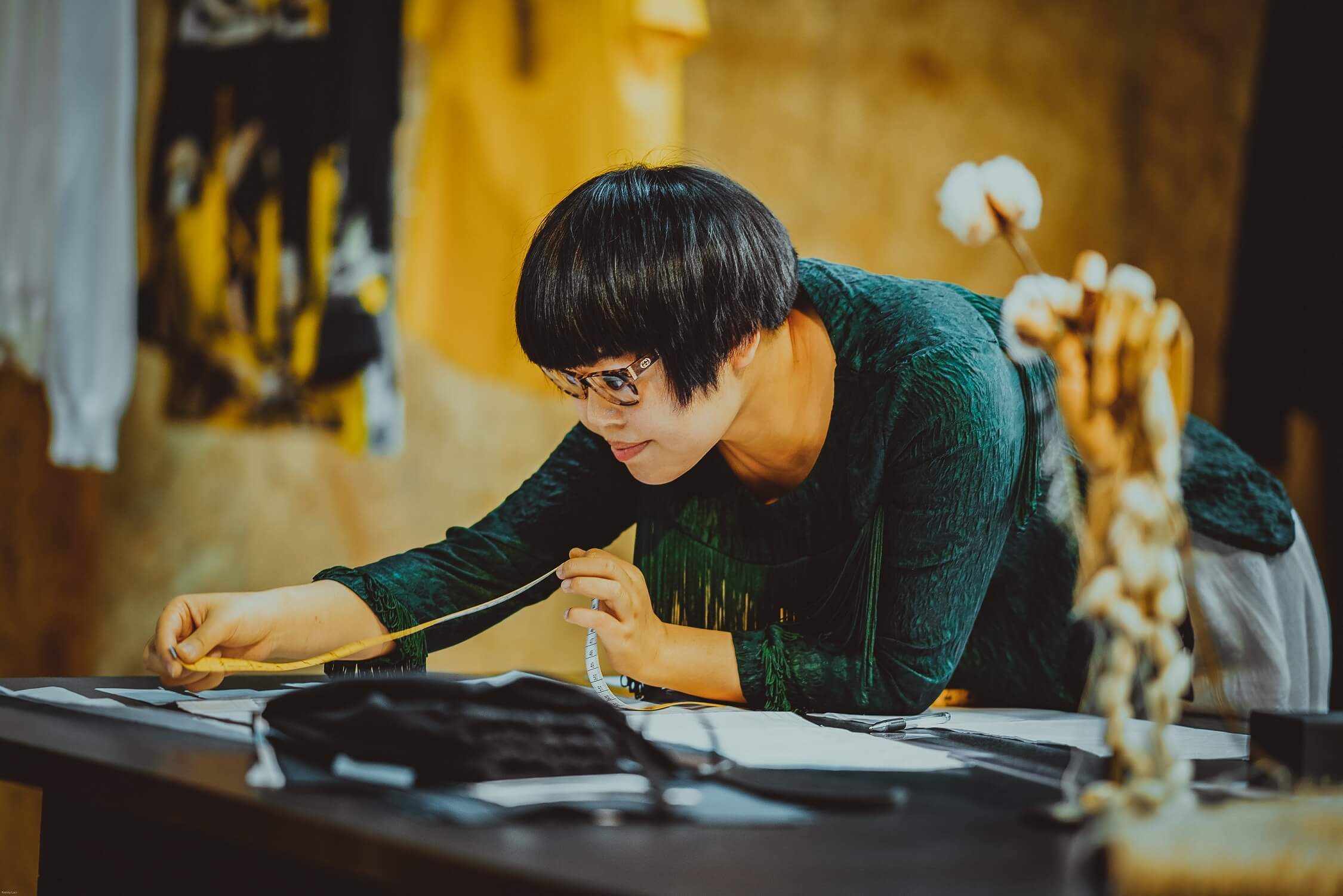 Discover Series: Discover Data
The Role of Data in Digital Government (I511)