The Centre for Operational Research and Data Science at Public Services and Procurement Canada examines COVID-19 data.
Contributor
David Maybury
Senior Systems Analyst, Head Data Scientist
PSPC
Transcript
My name is David Maybury and I'm the Chief Data Scientist at the Centre for Operational Research and Data Science and Public Services at Procurement Canada.
We support a wide range of clients both inside and outside PSPC. Some of our more high profile work includes support to the Phoenix pay system, in the form of queuing models to help identify bottlenecks and increase throughput. This year, most of our focus has been on supporting the Public Health Agency of Canada.
We built a stochastic branching model of COVID-19 propagation, which captures the dynamics during the early stages of an outbreak. We published our results in the Journal of Theoretical Biology and we built a web based application, based on this model, to support the federal government's return to workplace policies.
We also published one of the very first papers in literature that applied Bayesian hierarchical methods to zero prevalence data, which put us in contact with researchers at the University of Southern California, Columbia and Stanford.
During the lockdown, team collaboration proved difficult, but our reliance on carefully maintained git repositories ensured smooth code development. The Centre for Operational Research and Data Science continues to seek new clients across the federal government to help decision makers get the most from their data.
Resources/ Courses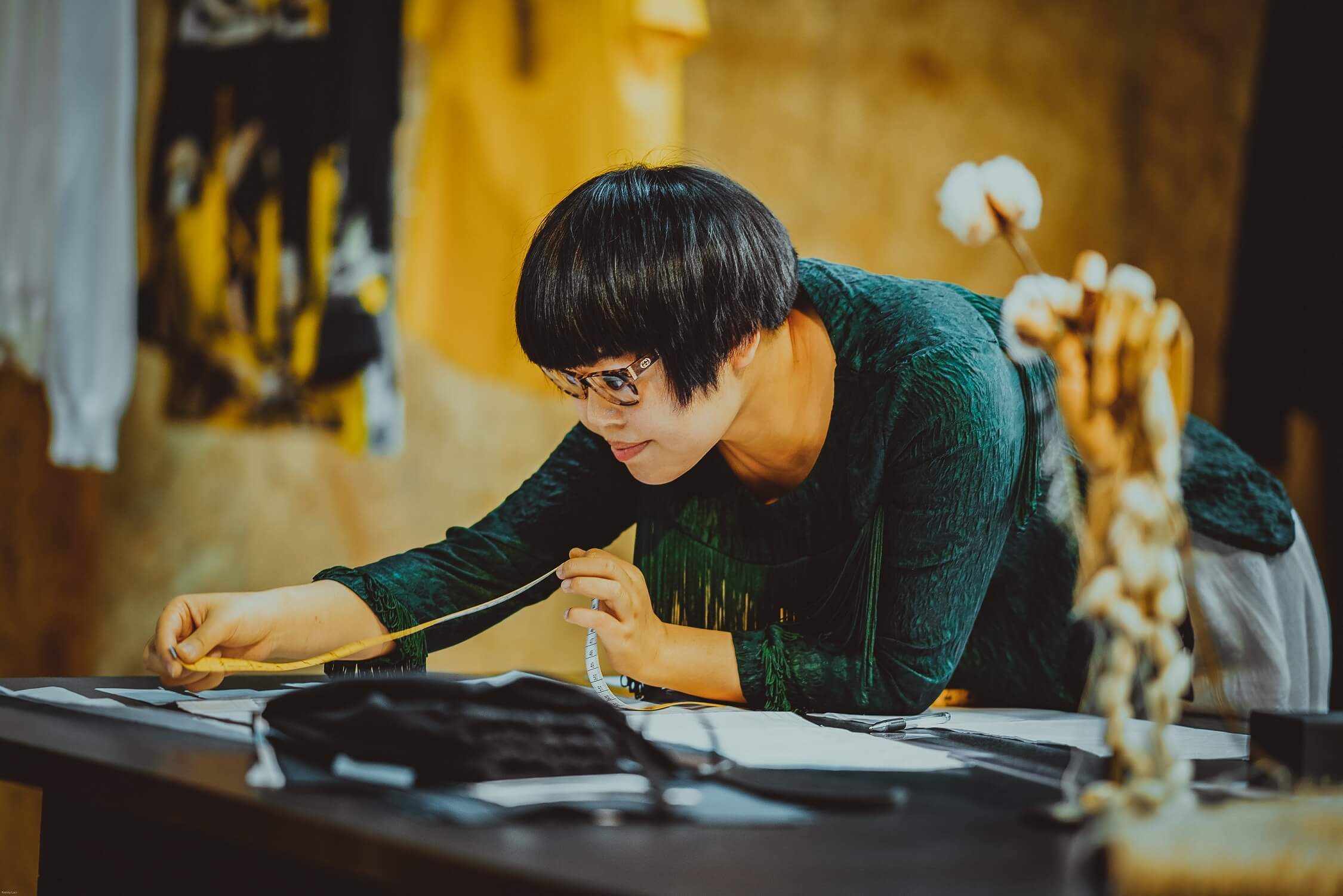 · Discover Series: Discover Data
· The Role of Data in Digital Government (I511)