The Department of National Defense's Data Strategy.
Contributor
Major Kim Jones
Data Literacy & Culture Lead, ADM (Data, Innovation, Analytics)
Canadian Armed Forces
Transcript
Hello, I am Major Kim Jones, of the Canadian Armed Forces (Bonjour, je suis le Majeur Kim Jones, de Forces armées canadienne). I am training development officer and I am the lead for data literacy and culture, at DND's ADM, data, innovation and analytics.
Within our data strategy, one of our goals is to create a data literate and skilled workforce capable of using data to create value for the Department of National Defense in the Canadian Armed Forces. So far we have made great efforts on this front. We are working to benchmark our current levels of data literacy and we're also developing and delivering a wide range of training courses and workshops. We are also creating a virtual data and analytics community of practice which will become available across the Department of March this year, held on our internal learning portal.
Our community practice will benefit our data community through three main offerings. First, micro learning: including such things as short learning videos, job aids, FAQs and an e-library full of applicable resources. Second, social learning -- that is providing a forum for learning from peers-- through things like facilitated discussion forums and blogs. Group members will be able to ask questions, share successes as well as their lessons learned. And third, communicating news to the community, such as current data and analytics related learning opportunities, as well as information regarding our data strategy, implementation progress.
Our challenges in this effort will be to identify all those who will benefit from being included in this community across such a large organization. As our defense community is so geographically dispersed, we very much look forward to having this virtual space where we can support our community, both military and civilian, asynchronously across time zones and locations.
Courses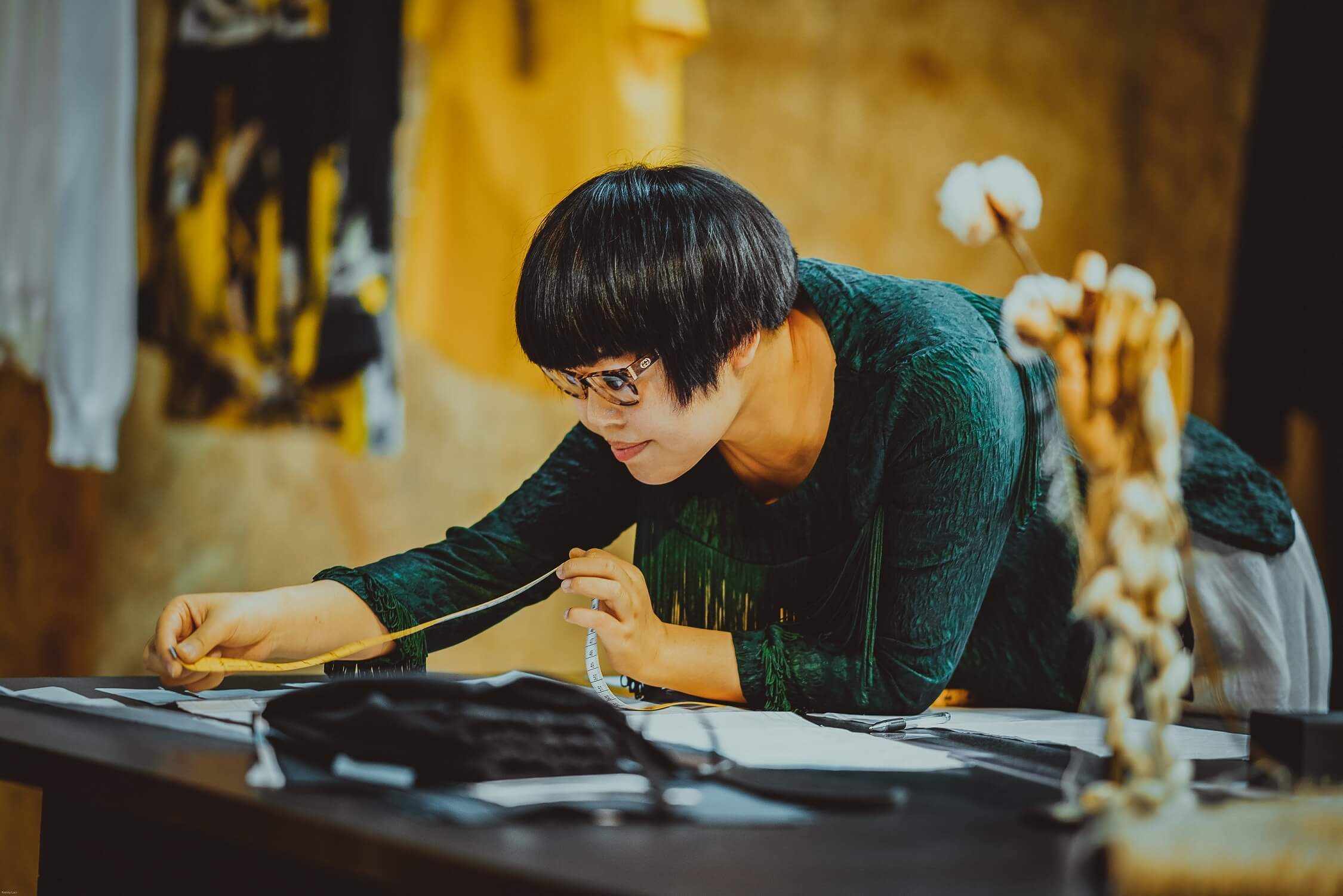 Discover Series: Discover Data
The Role of Data in Digital Government (I511)