The Canada Border Services Agency and the Public Health Agency of Canada manage travellers' data during COVID-19 with the ArriveCAN app.
Canada Border Services Agency and Public Health Agency of Canada
Transcript
In response to the COVID 19 outbreak border restrictions, both the Canada Border Services Agency and the Public Health Agency of Canada needed to work together to quickly manage travellers' entry into Canada. They needed a new automated quarantine management process to ensure higher data accuracy and daily information sharing with provinces and territories, much faster than the existing 11 day paper-based process.
The CBSA's Information, Science and Technology Branch and Chief Data Office worked closely with our colleagues at Public Health Agency to develop the ArriveCAN mobile app and Web-based interface. Analytics reporting was designed to track travellers' two-week quarantine plans and the prevalence of Covid-19 symptoms. With the Protected B cloud having been made available at that time, this secure data storage environment allowed for the data being collected via ArriveCAN to be directly uploaded into the Public Health Agency's Quarantine Case Management System for public health follow-up, compliance and promotion activities. The data from ArriveCAN applications are uploaded into QCMS for validation, evaluation, follow-up prioritization, and daily reporting to the provinces and territories.
The sense of urgency for tracking and contact tracing sparked quick action in the spring of 2020, and within just five weeks using an Agile development process, the inter-Agency teams were able to create the first working prototype of the ArriveCAN mobile app.
Both the CBSA App and Analytics teams worked on two-week development cycles to better adapt to uncertainties and required changes for each phase of development to both meet various users needs for ease of use while collecting viable information.
We created a tableau dashboard. This dashboard, as you will see, contains travellers, what type of traveller mode they came through (land, air, etc.). Another key thing to note is that we also focused on the Exempt Status, so anything we want to filter on, we can actually see people who are not exempt vs. people who are exempt as well. Furthermore, this is to drill down into where the information was coming from, so how much of the information being used is coming from ArriveCAN versus how many of the travellers are coming from Contact Trace, which is the Border Services agent entering that information. On the top over here we have the total number of travellers from the last three weeks. This one can be broken down into months, quarters, years, days. So if you'd like to filter and see your information across various areas, various time zones, you can easily do that over here.
At the Canada Border Services Agency and Public Health Agency of Canada, we are proud of our teams who responded quickly to provide a solution to such a challenging issue. ArriveCAN is an example of strong, well-coordinated collaboration between our Agencies, continuing to protect the health of Canadians and build the Border of the Future.
Courses/ Resources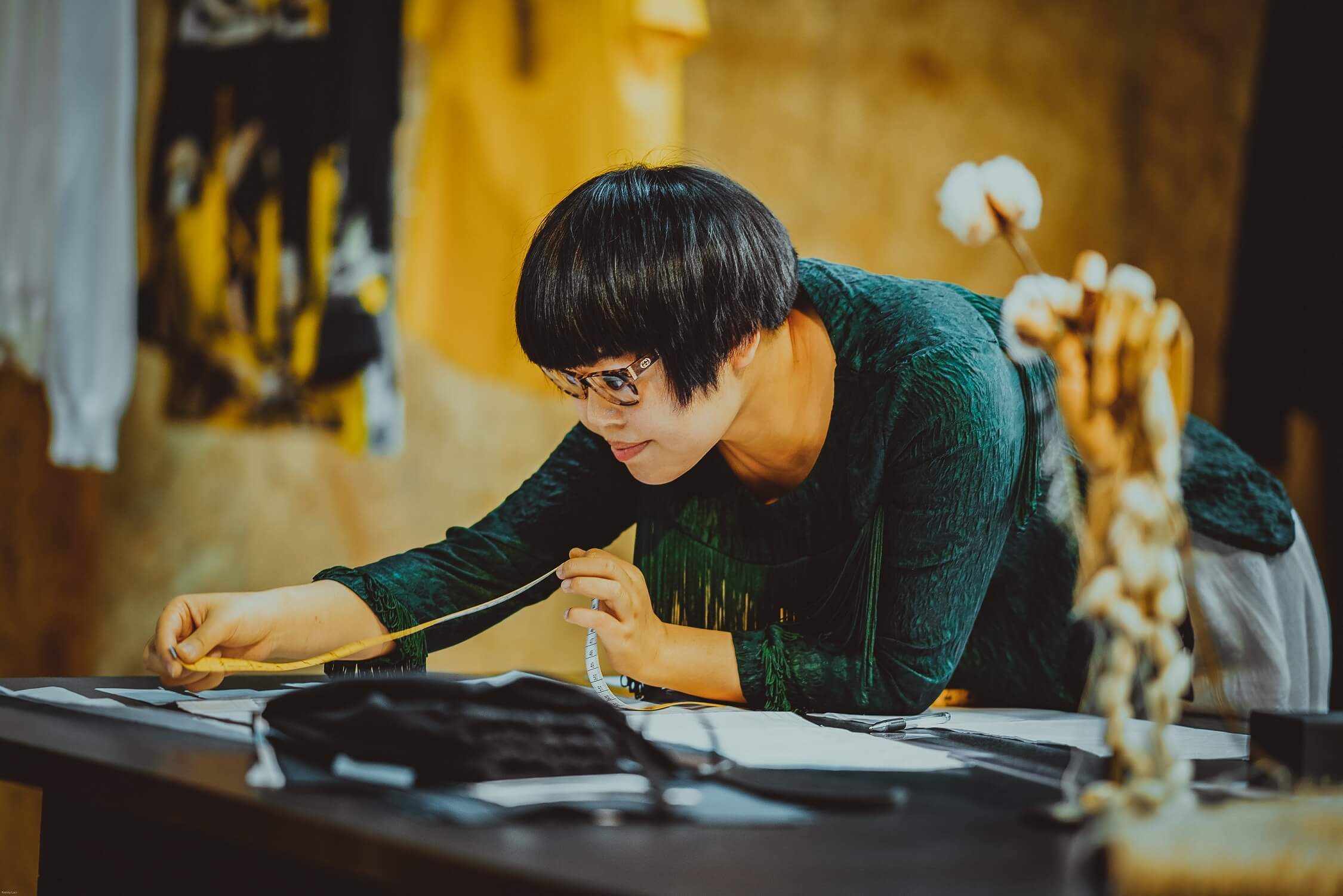 Discover Series: Discover Data
The Role of Data in Digital Government (I511)