Employment and Social Development Canada creates an interactive visual analytic dashboard on the Homelessness Partnering Strategy to increase accessibility of program data to reduce the workload.
Contributor

Michelle Deslauriers
Senior Policy Analyst
ESDC
Transcript
The following short video will present ESDC's Homelessness Partnering Strategy Tableau Dashboard.
The purpose of this project was to create interactive visual analytics in the form of dashboards and to increase accessibility of program data to reduce the workload on our team.
Before the dashboard, each request for data was answered as we receive them, answers for frequently requested information and repetitive questions were also generated each time they came in. It was time consuming and required a lot of work for analysts to prepare these answers.
After, a dashboard in Excel format was developed and incorporated repetitive and frequently requested information and key performance indicators. This reduced the workload of analysts since an updated PDF dashboard was disseminated monthly across and outside the branch for users to retrieve data.
This led to the development of a new dashboard in Tableau. After developing the Tableau dashboard, the amount of requests we received significantly decreased.
The data is internal to ESDC, so access is granted to those who need it. Program information was easily accessed by users across and outside the directorate. Senior management was and is able to access program information directly from the dashboard using their laptops and BlackBerry anywhere at any given time.
This interactive dashboard allows users to access data in a way that is tailored to their needs, improve the use of digital digital visualizations and piloting automated processes. Overall, the dashboard is interactive and user friendly, but allows users to filter information by province and territory, community, service provider, funding stream, and breakdown by eligible activity areas and supported populations.
The dashboard is updated once a month and can be accessed via a web link that can be opened with Internet Explorer, Firefox, Google Chrome, within the ESDC networks.
How has it helped us, and our work, team and department? The dashboard was produced at the beginning of every month and is meant to support policy, contribute to program performance measurement, and engagement activities across the directorate. It includes results for the most frequently asked questions regarding funding allocation to projects, eligible activities, target populations, and it covers key performance indicators related to federal project outcomes. Overall, the time saved as a result of the Tableau dashboard allowed analysts to redirect their efforts to other projects.
Resources/ Courses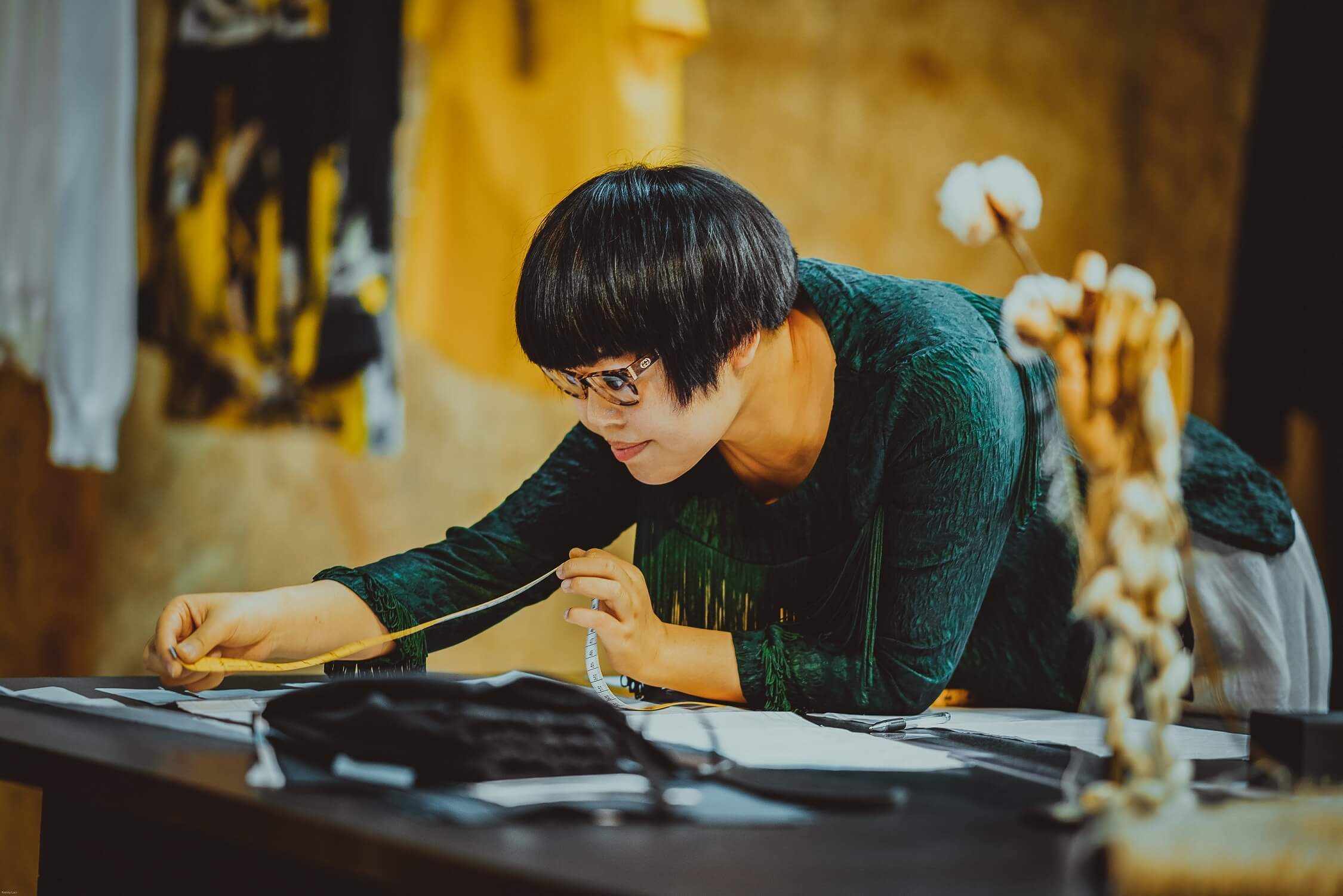 Discover Series: Discover Data
The Role of Data in Digital Government (I511)