Episode 15
In our last episode, we talked about what remote work is, what proportion of the Government of Canada (GC) is doing it, and the benefits of this way of working. Next, we thought you might want to know: who is moving the remote work needle in government and how?
In this episode, you'll learn about:
GC teams implementing remote work;
steps you can take to start a virtual work pilot in your office; and
GC-specific barriers to remote work (and beacons of hope!).
On a macro level, two forces are at play: Beyond 2020 and the GCworkplace Fit-up Standards. Beyond 2020 is based on three pillars, with the goal of  "a public service that is more agile, more inclusive, and better equipped."
The GCworkplace Fit-up Standards require that any new government retrofit/renovation meet GCworkplace specifications. "We really placed the end user at the centre, we reverse engineered and tested it with user groups." said Melayna Simister, Senior Workplace Strategist at Public Service and Procurement Canada (PSPC). While the standards don't require the adoption of remote work, a GCworkplace is equipped to support teams who work remotely more often and the fact that all new retrofitting needs to invoke GCworkplace standards shows a deep, cross-cutting commitment to changing our environments and the way we envision work, or as Simister says:
Changing the mentality from work is somewhere I go, to work is something I do.
Returning to the micro level, we present two approaches that yielded remote work pilots:
Management-endorsed approach
For a mid-sized team at Library and Archives Canada (LAC), the triggers seem benign at first blush: location outside the core, loss of a major bus route and parking costs. This was already a deterrent for new and existing employees of the team, many of whom made the trek from Ottawa each day. A call was sent out to see which team wanted to test out telework on a more regular basis, and the 40-person strong Online Content, Copyright and Exhibitions division stepped up. At the onset of the pilot, Alexandra Haggert, Project Manager, described the prevailing sentiment as "positive, but a lot of nervousness. How will this change how we work? How will we communicate with one another"?
Participation was voluntary; remote work was allowed on three designated days per week. Since folks were nervous about virtual meetings and using collaboration tools, a lunch and learn was held to demo applications, giving employees and managers confidence. As we'll discuss later, technology is key to facilitating remote work, and we will not sugarcoat this: it can be a real challenge. Haggert reports that for 70% of pilot participants, the biggest stressors were:
access to software and collaboration tools;
lack of IT equipment at home; and
lack of ergonomic equipment at home.
Staff were also concerned about social cohesion, and although the methods changed for how staff remained social with each other, the teams remained close.
This filled a gap they didn't know existed, team social connection grew as people talked to team members they wouldn't normally have talked to because they didn't sit close to them. Sentiments around connection with the team and communication grew. - Alexandra Haggert
Participants were surveyed and met regularly to discuss topics ranging from virtual onboarding to social connectivity and whether the tools being used were effective. At the time of publishing, the pilot is six months old. The Canada School of Public Service (CSPS) recently held a webcast as part of their own virtual series and over 300 attendees confirmed that two of the most essential tools for working virtually are communication and technology.
Operationally-driven approach
When Shared Services Canada (SSC) was created, they sourced talent from 43 departments across Canada. There was no way all those people were going to relocate to an SSC location in the National Capital Region or in the regions, so the department was forced to become a distributed department. Now, they, along with PSPC, are the forerunners of this change, with 15% of teams working using a GCworkplace model.
I'm a strong advocate for treating employees as adults. I really believe in empowerment and results-orientation as opposed to presenteeism.                     - Éric Lavoie, Senior Director, Real Property and Accommodation
Chief Information Officers (CIOs) are responsible for implementing the technologies that enable these sweeping changes, but other senior executives and middle managers need to support it as well.
Our interviews generated two main blockers to implementing remote work: technology and culture. Being unable to use collaborative tools like G Suite, Miro, Trello, Slack or Zoom becomes a blocker. Using computers from 2006 or having Internet Explorer as your sole work browser is not ideal. On the culture side, gaining support from management can be a challenge.
One level can stop everything; even a manager can stop it. That's where we need to force cultural change through the work environment. Structural changes change the culture. - Éric Lavoie
Imposing a work-from-home policy even as a senior executive means imposing a philosophical change on other managers, who may not feel equipped. Below, we outline four things that managers and employees can do to empower themselves, and move the needle.
What can you do right now to spark this change?
For Employees
1. Write to IT, the Chief Technology Officer (CTO) or comment in the Public Service Employee Survey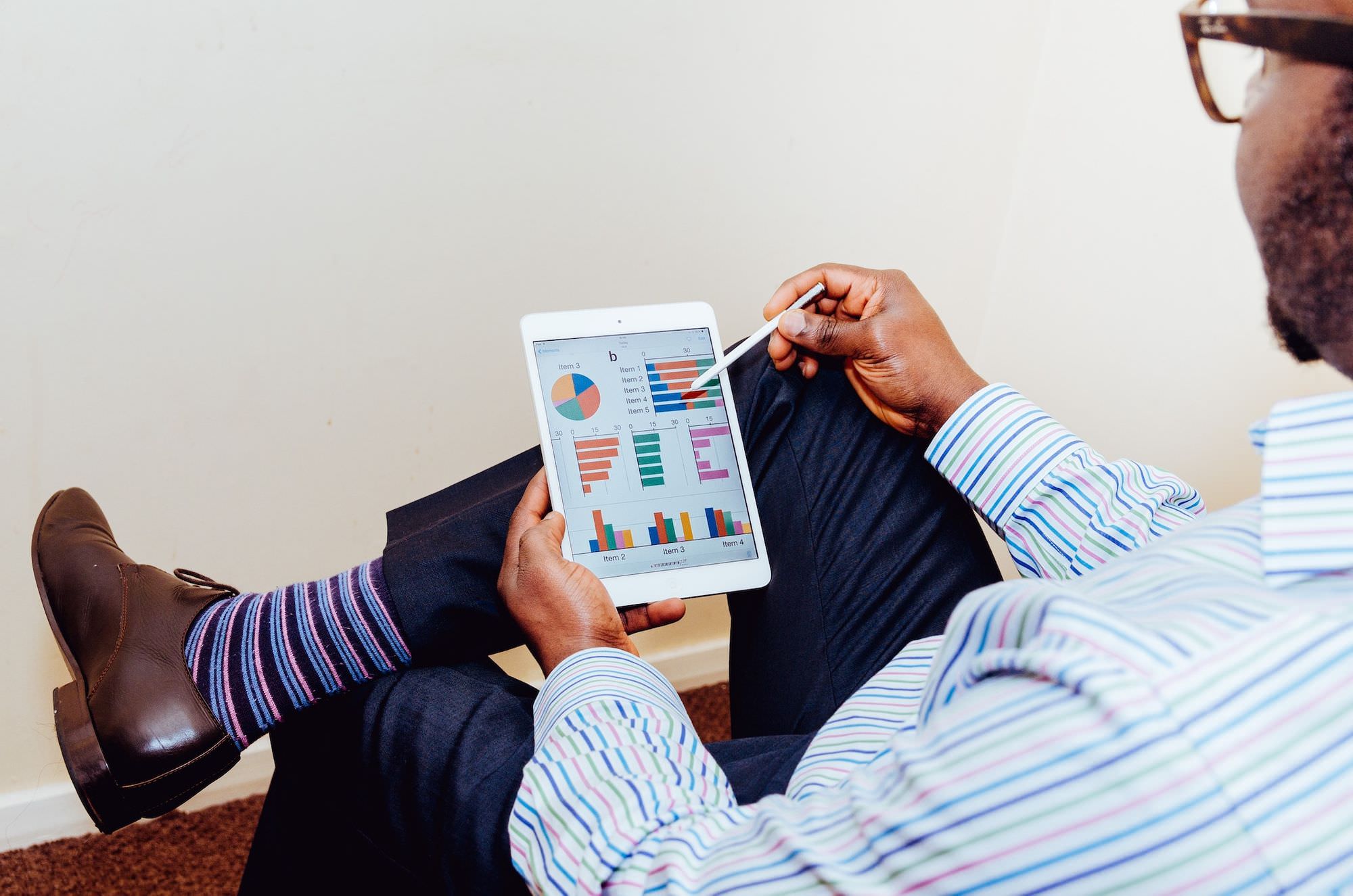 Let your voice be heard! Convey that you need additional tools to do your job.
2. Present the case to your manager
Pitch to pilot virtual work with a small team to your manager; include the hardware and software you'll need as well as a budget. Feel free to use the resources below to aid your cause and read about how the Canadian Digital Service's Distributed Week went!
3. Shake what your department gave ya!
Leverage the tech that exists in your organization. Find the highest level of tech available to you and leverage it as much as possible. For example, every department has WebEx, but not everyone uses it. Lead by example and use WebEx and other tools every time you have a meeting where even just one person is not in the room.
4. Create a Best Virtual Manager Award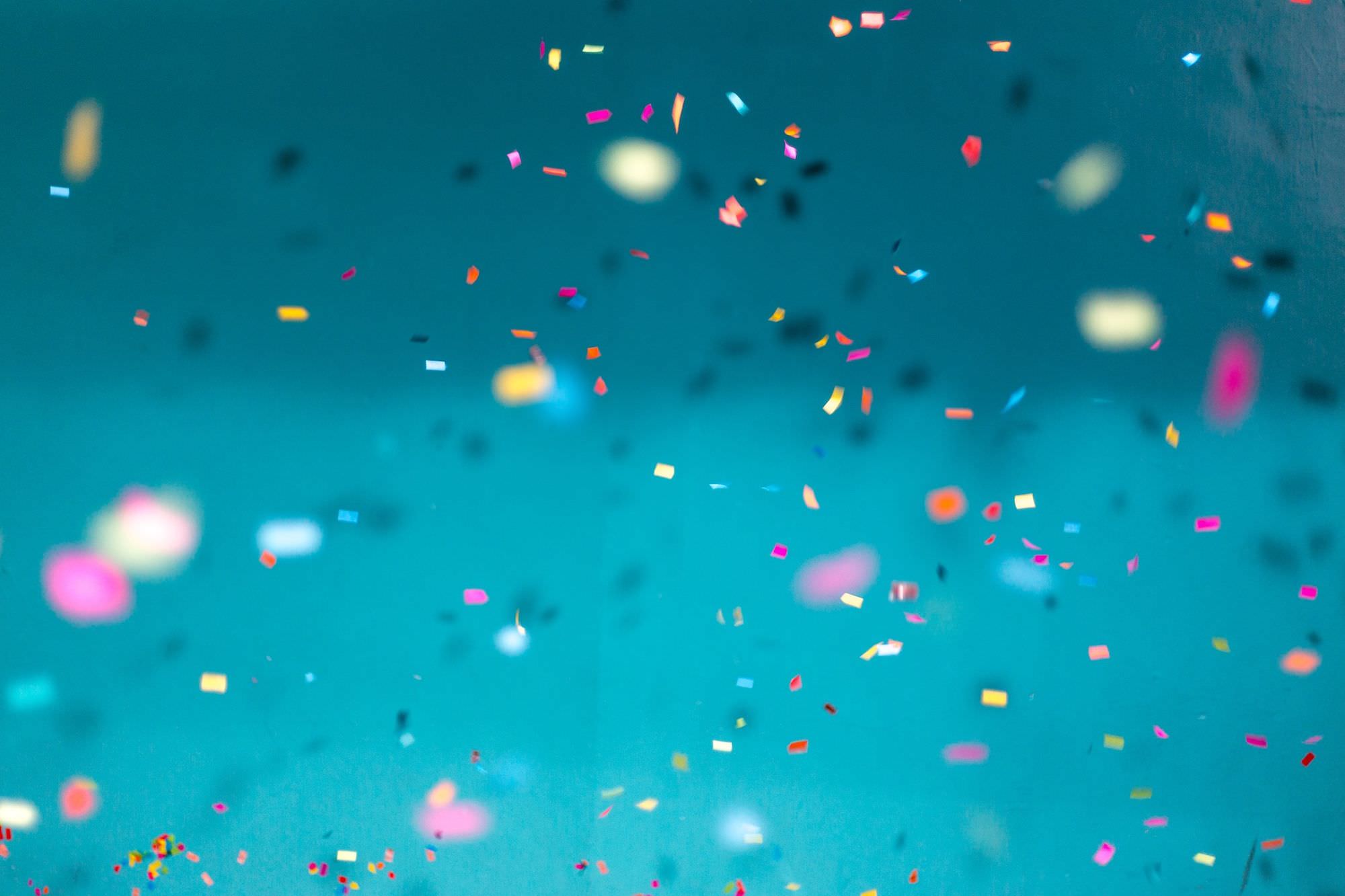 People like best practices, so walk the walk. If managers see their peers working a certain way, it can show them that it's not as scary as they think. Promote your award by reaching out to your communications team and getting it featured in the departmental newsletter. Showcase how award recipients are working on a regular basis and don't just show the good stuff, outline challenges too.
For Managers
If you're a manager, first off, thanks for stopping by.
1. Be the example
Showing the desired attitude and behaviour is key. Use collaborative tools like Skype for Business or Trello and mention the impact on productivity to your peers.
2. Identify clear metrics for success.
Consider what matters most to your from your team. Would you consider incorporating a results-only work environment?
Evaluate your people on what they do. You need to have clear direction and communication in virtual teams. Equip people with tools to be better leaders.  – Rob Godbout, Chief Digital Officer, Canada School of Public Service
3. Introspect
What are you really afraid of? Are you worried that your staff will goof off if they're out of sight and the resulting impact on team output? How can you mitigate these fears? Perhaps simply having a list of things each person is working on for the day or week and having regular bilats to check in would temper those concerns.
4. Have the difficult conversations you've been avoiding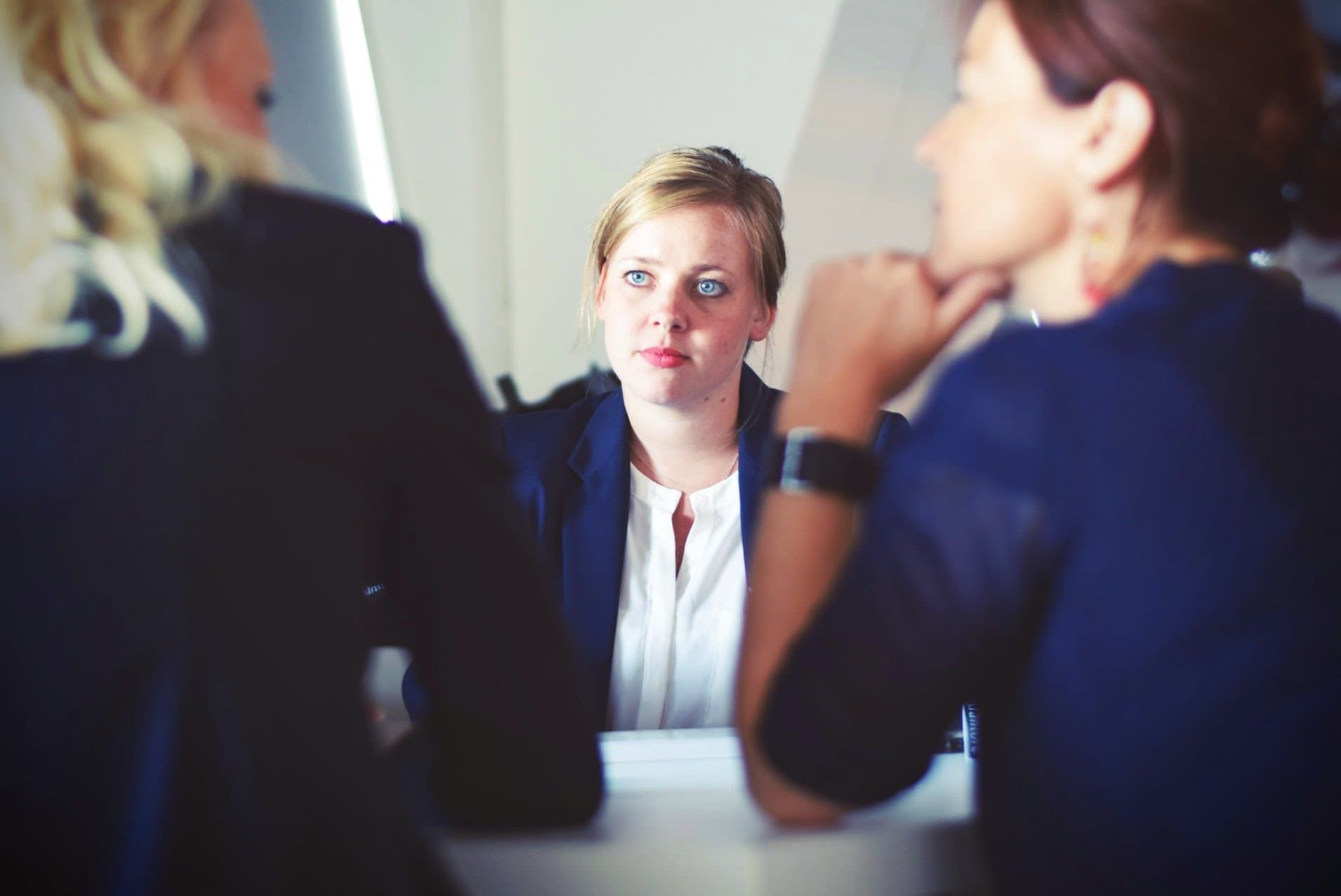 One thing that might be holding you back from pursuing remote work for your team is performance issues. You may not feel properly equipped to have difficult conversations nor push organizational change. Educate yourself on how to have difficult conversations rather than ignoring the issues and withholding progress from the entire team.
It's a challenge dealing with a difficult employee. Giving additional freedom to an employee adds another variable. - Éric Lavoie
Radical Candor and Thanks for the Feedback are both excellent places to start.
Takeaways
Beyond 2020 and the GCworkplace Fit-up Standards aim to change how we work.
The LAC example showed that experimenting in a small way can yield a lot of new information.
The SSC example illustrated that circumstances can create a conducive environment for cultural change.
Technology and culture are barriers to implementing virtual teams.
There are four ways you can ignite change today.
---
Learning more about remote work